Biodegradable materials a solution to plastic pollution: former senior UN official
WUXUE, China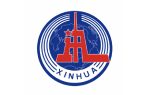 Xinhua News Agency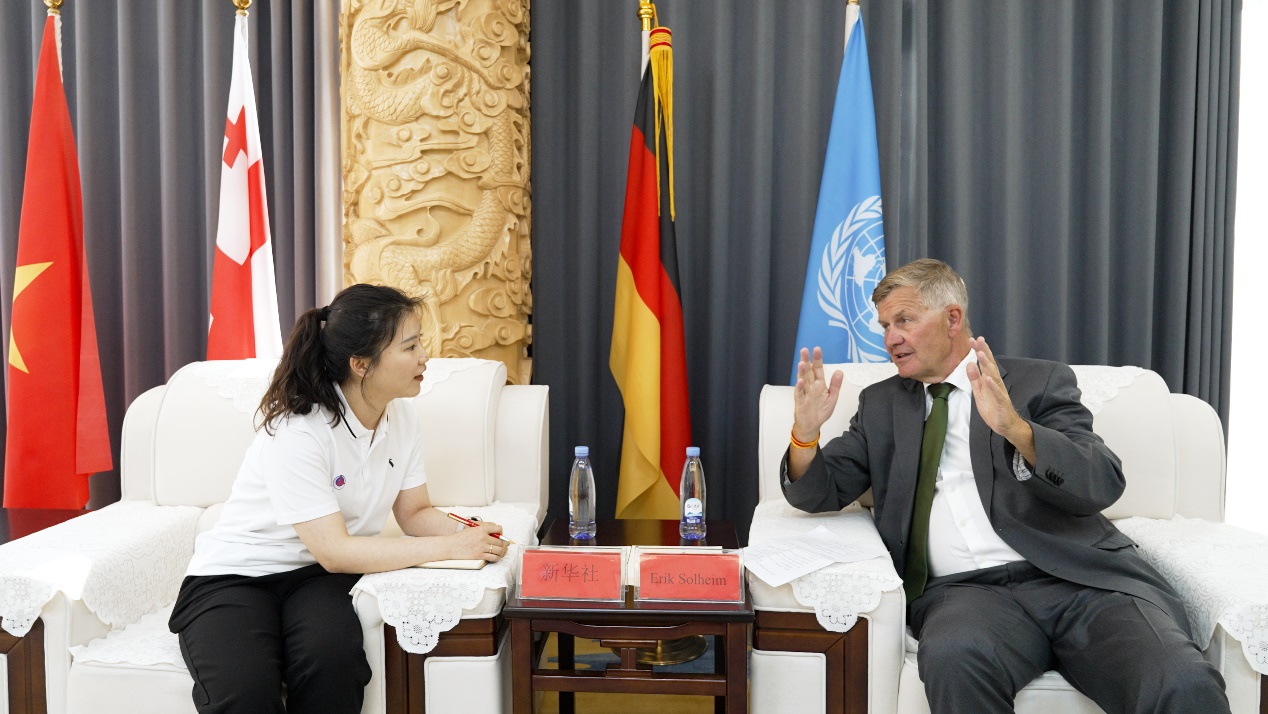 On Oct. 22, Erik Solheim, president of the Green Belt and Road Institute and former under-secretary-general of the United Nations, paid a visit to the pan-health industrial park of Yunhong Group in Wuxue City in central China's Hubei Province, exchanging views on topics such as the patented technologies and development plan of fully biodegradable materials.
Solheim, who pioneered a major international campaign to end plastic pollution, agreed on Yunhong Group's fully biodegradable materials project.
He believes that the world is facing serious plastic pollution problems, which have an impact on the environment and the economy as well as human health, and the effective way to solve this problem is to find alternatives to plastic products, such as using biodegradable products.
Erik Solheim said he believes that the green Belt and Road Initiative (BRI) may be one of the most important development paths in the world in the future, or even the only one.
On the global push of Yunhong Group's fully biodegradable materials project, he suggested that forming partnerships is a good development strategy, as the BRI has greatly helped governments to participate in the action to end plastic pollution, and relevant departments of the United Nations have also provided a platform for people to discuss how to solve the problem.
When talking about how private enterprises can join the green Belt and Road project, Solheim pointed out that what enterprises need to do is innovation.
For Yunhong, the high cost of research and development, production and manufacturing of biodegradable materials products has become a major factor checking the enterprise's participation in green development, he observed, noting that to develop a larger industrial scale at a lower cost, the company need to focus on innovation.
With supportive policies from the government, the application market of biodegradable materials will be very promising, he added.
Source: Yunhong Group