The Opening ceremony of 2023 China Farmers' Harvest Festival (Dongying) & "Autumn Yellow River Grand Fair" held in Guangrao
DONGYING, China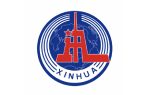 Xinhua News Agency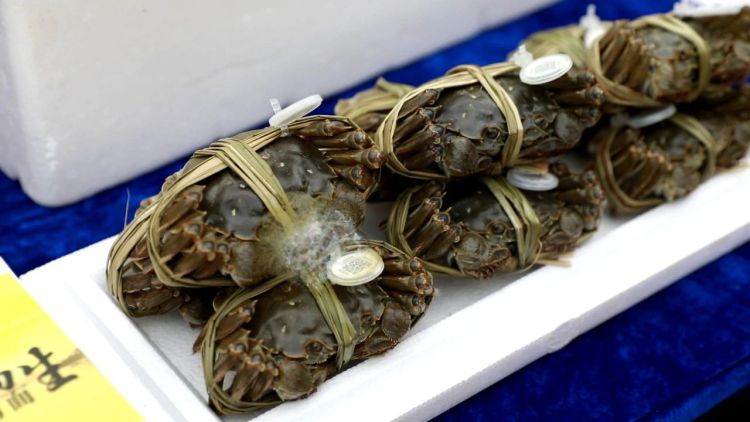 On Sept. 23, the opening ceremony of the 2023 China Farmers' Harvest Festival (Dongying) and the "Autumn Yellow River Grand Fair", with the theme "Celebrate Harvest and Promote Harmony", was held in Guangrao County, Dongying City, Shandong Province. During the ceremony, the list of the 17th batch of key leading agricultural industrialization enterprises in Dongying and the list of "Most Beautiful Rural Women Leading the Way to Prosperity" in Dongying were announced.
The event showcased various counties and districts in Dongying City, inviting them to exhibit their unique agricultural products at the Autumn Yellow River Grand Fair, which took the form of a market. The exhibition areas included displays of achievements in modern agricultural development and rural revitalization, showcasing the craftsmanship of intangible cultural heritage at the Autumn Yellow River Grand Fair, and a special exhibition of characteristic agricultural products, according to Press Office of Dongying Municipal People's Government. The event also aimed to educate the public through activities such as on-site Q&A sessions, providing knowledge on agricultural technology and legal education. The event offered a diverse and exciting range of content.
In recent years, Guangrao County in Dongying City has made agriculture and rural development a top priority. Currently, the county maintains a stable grain sowing area of over 1.1 million acres and a grain production of over 470,000 tons. The scale of facility vegetable cultivation exceeds 100,000 acres. There are more than 2,100 new agricultural entities, with 16 leading agricultural enterprises achieving annual sales revenue exceeding 100 million yuan. Nearly 40% of the villages in the county have been designated as demonstration villages for beautiful rural areas. Additionally, five townships have been recognized as strong townships with national and provincial agricultural industry. Guangrao County has received various prestigious titles, including National Advanced County in Grain Production, National Demonstration County for Full Mechanization of Major Crop Production, Provincial Strong County in Modern Agriculture, and Provincial Demonstration County for the "New Six Industries" in Agriculture, among others.
Moving forward, Guangrao County will take this harvest festival as a new starting point to further implement the rural revitalization strategy. It will promote the comprehensive development of the agricultural industry chain, aiming to achieve high-quality and efficient agriculture, livable and business-friendly rural areas, and prosperous farmers. These efforts will make a significant contribution to the construction of a modern and strong agricultural city.
Source: Press Office of Dongying Municipal People's Government