The Whole Glossy Ganoderma Industry Chain in Guan Xian Achieves Tangible Outcomes
LIAOCHENG, China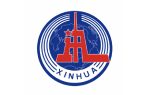 Xinhua News Agency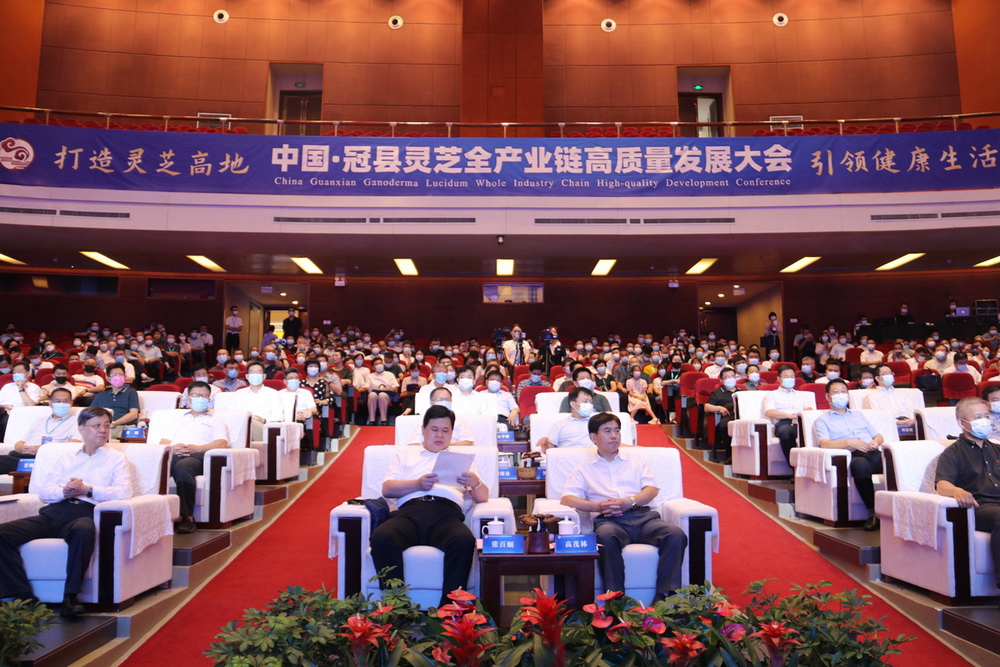 With a theme centered on developing Guan Xian (Guan County) into a fertile land of glossy ganoderma (a type of mushroom), which is known for health benefits, the China Guan Xian Glossy Ganoderma Whole Industry Chain Development Conference was held from August 19 to 21 in Liaocheng, Shandong Province. The conference offered insights into the achievement of quality development of the glossy ganoderma industry and posed solutions for overall industry chain development in Guan Xian, according to the People's Government of Guan Xian.
The planting of glossy ganoderma in Guan Xian started during the 1980s. Guan Xian, which is home to more than 10,000 glossy ganoderma greenhouses covering an area of over 10,000 mu, currently has an annual output of 12,000 tonnes of mushrooms and spore powder, more than 400,000 bonsai pots, and an annual turnover of about RMB 2.56 billion. There are more than 80 trading companies and cooperatives, employing some 10,000 professionals. It has become China's largest glossy ganoderma planting and trading base, the products of which are widely distributed to major Chinese herbal medicines and pharmaceuticals wholesale markets, as well as to 20 countries and regions including South Korea and Singapore.
As one of the precious Chinese herbal medicines, glossy ganoderma is a medicinal fungus mainly found in tropical and subtropical regions. It is regarded as a "magical herb" in Chinese folklore. Modern pharmacological studies have shown that glossy ganoderma has effects in improving memory, regulating immunity, relieving fatigue, anti-coagulation, and bacteriostasis.
In recent years, Guan Xian has made every effort to take its glossy ganoderma industry to the fast track of development. Today, the industry is already a competitive pillar in Guan Xian. As the highly efficient cultivation technology matures, a continuously improving industry model — integrating planting, breeding and processing, distribution and sales, education and training, and cultural tourism — is taking shape. The Guan Xian glossy ganoderma has been honored with accolades such as a National Geographical Indication Product, a Geographical Indication Certification Trademark and a Pollution-free Agricultural Product. Additionally, a national medicine and food homology project has been approved for pilot implementation in the county.
Source: The People's Government of Guan Xian